Waste Management
Solutions for a
Cleaner World
Specialized in Managing Hazardous Waste since 1996.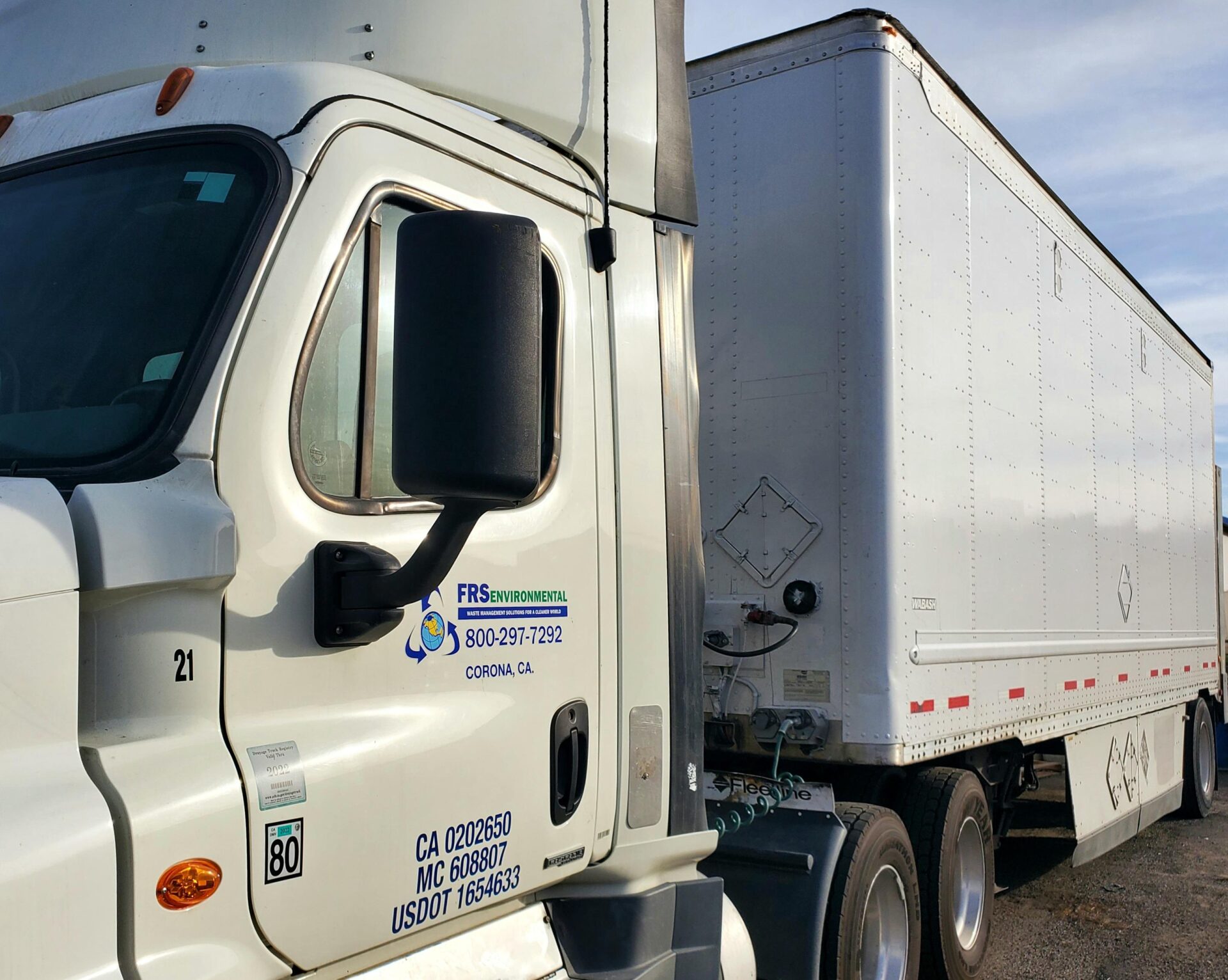 Serving Large & Small
Businesses in Southern
CA & Beyond
FRS Environmental has been a hazardous waste management company since 1996. FRS Environmental has performed a broad range of services within the environmental industry.
From its beginnings to the current work with our commercial, industrial, manufacturing, armory, and automotive clientele, FRS Environmental has built a solid reputation for providing quality services to our clients. As a "Women-Owned, Small Business," FRS Environmental is backed by a professional management team and a friendly staff. Every consideration is given to detail and quality control, and our goal is 100% customer satisfaction.
Our level of person-to-person
customer service is unmatched
FRS Environmental conducts business with some of the biggest and most trustworthy names throughout Southern California. With a huge clientele base such as the U.S. Marine Corps, U.S. Navy, the March Reserve Base, the City of Los Angeles, the City of San Diego, and other municipalities.
FRS's services industries such as Omnitrans, the Orange County Transportation Authority, Los Angeles County Metro Transit Authority, Riverside Transit Authority, Long Beach Transit, and the Los Angeles Times. Our company also proudly caters to the environmental needs of many school districts, fleet garages, service stations, and tons more! But our service is not limited to large organizations. We provide top of the line service to all levels of business, large and small for hazardous waste management.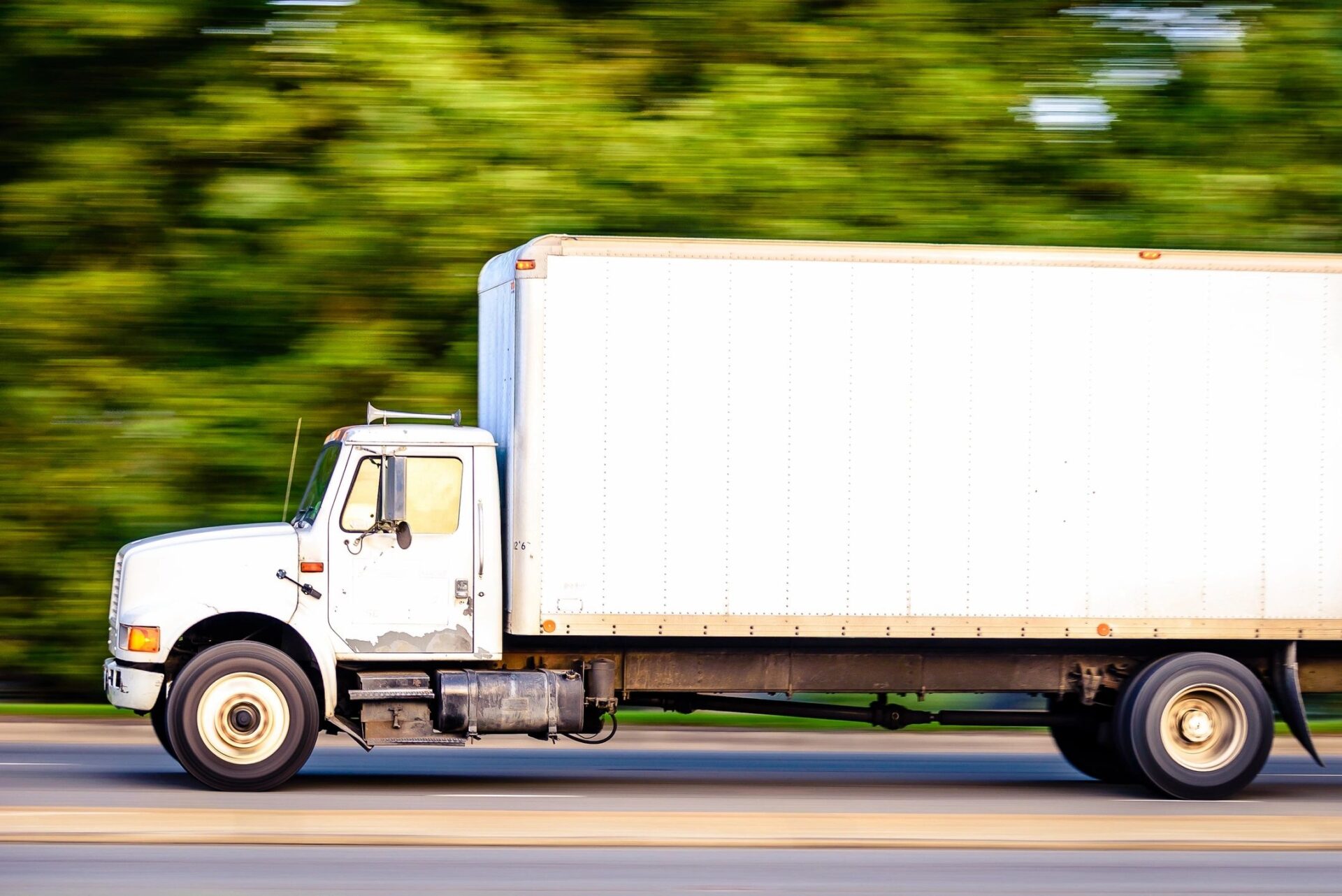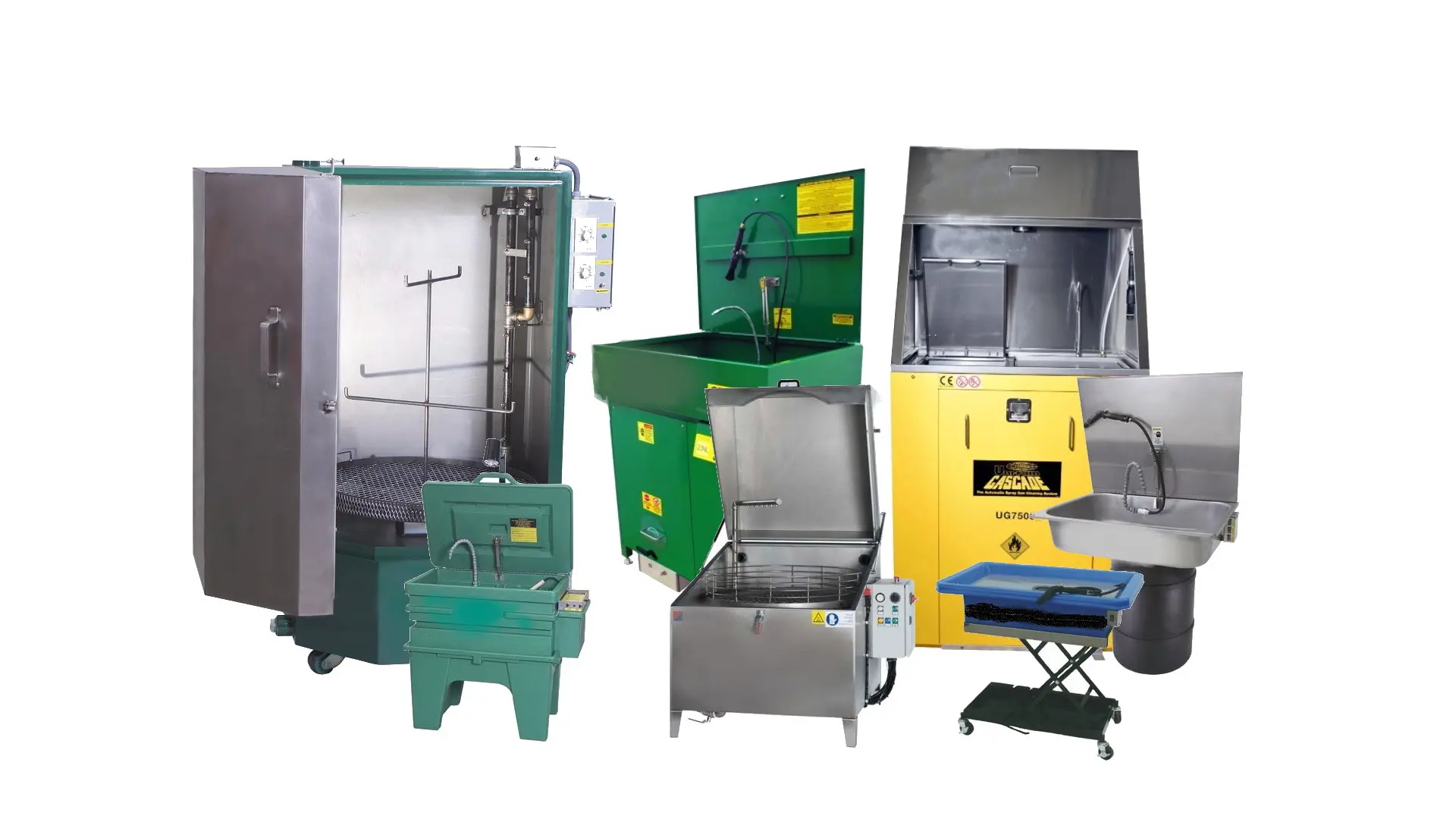 FRS Environmental also provides a "no contract" service agreement on an extensive assortment of equipment, service, and turnkey purchase options, including sales, service, rental and repair.  
FRS provides solutions to manage your hazardous waste materials in accordance with local agencies to ensure it is cleaned up and disposed of properly.  Our company specializes in hazardous waste disposal to provide you with a cleaner environment.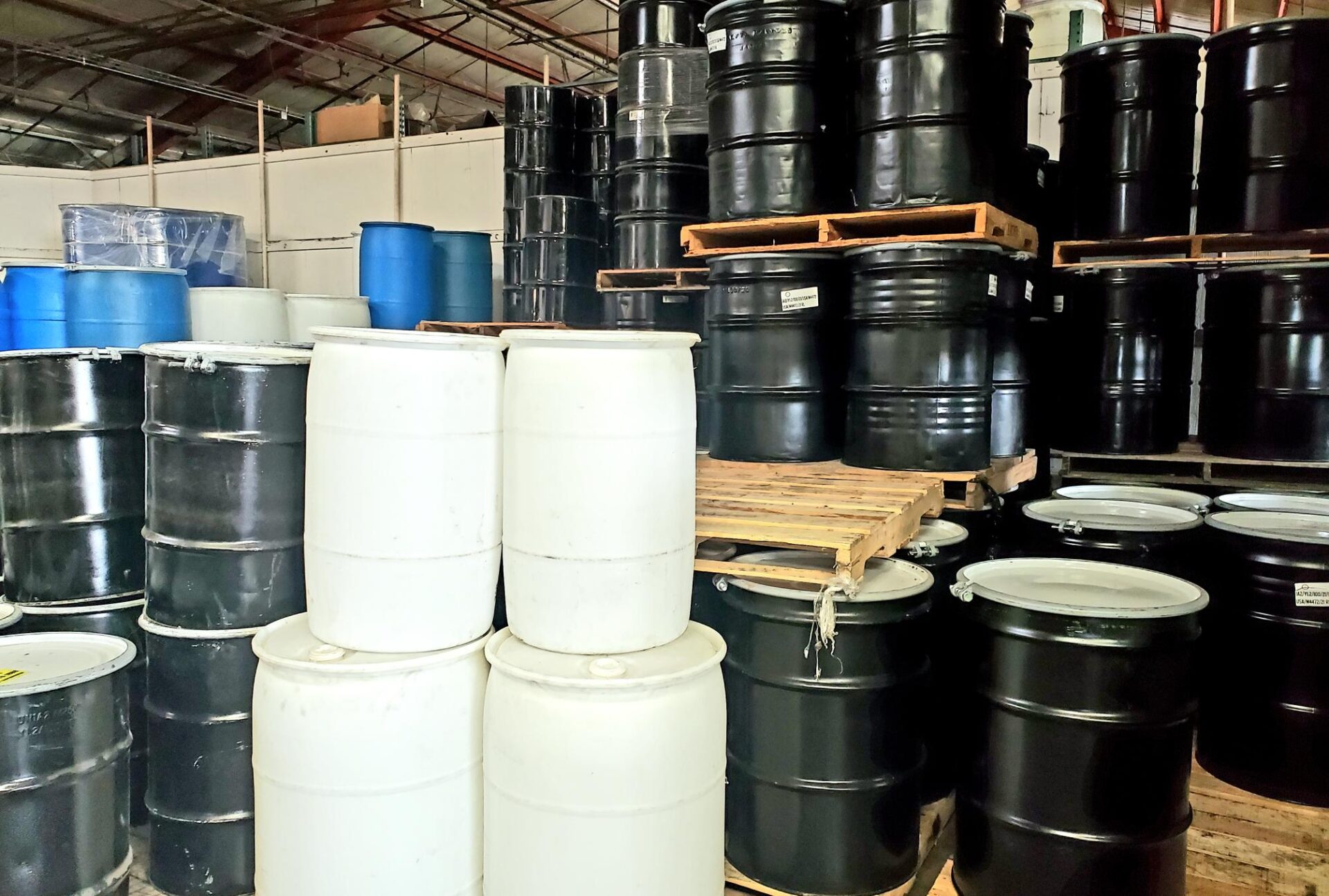 We will assist in labeling and manifesting your drummed or bulk waste materials. FRS Environmental has all of your waste materials covered. Big or small, we do it all.
Paints / Solvents, Production Retains, Sample Retains, Obsolete Products, Laboratory Chemicals, Cleaning Chemicals, and Misc. Products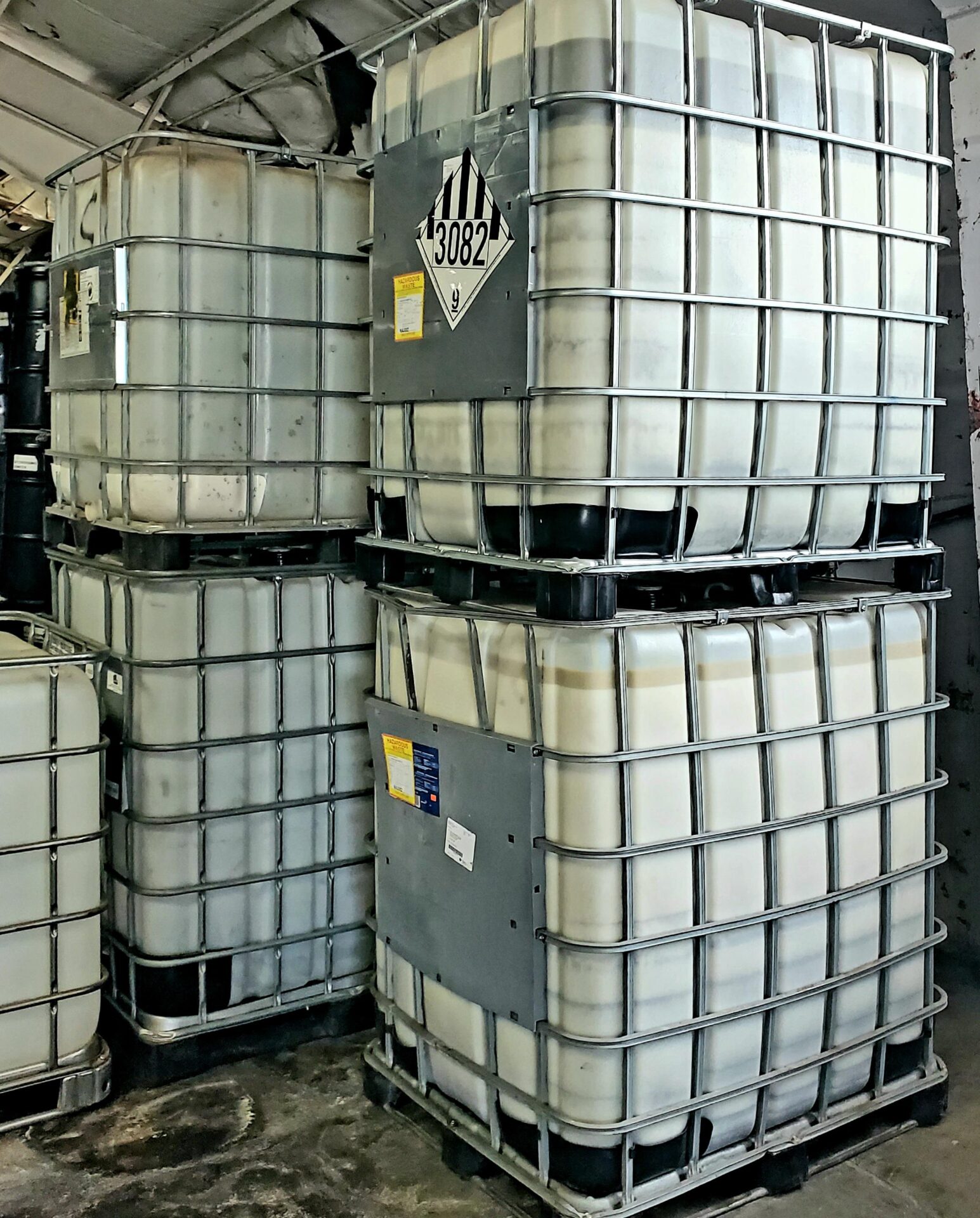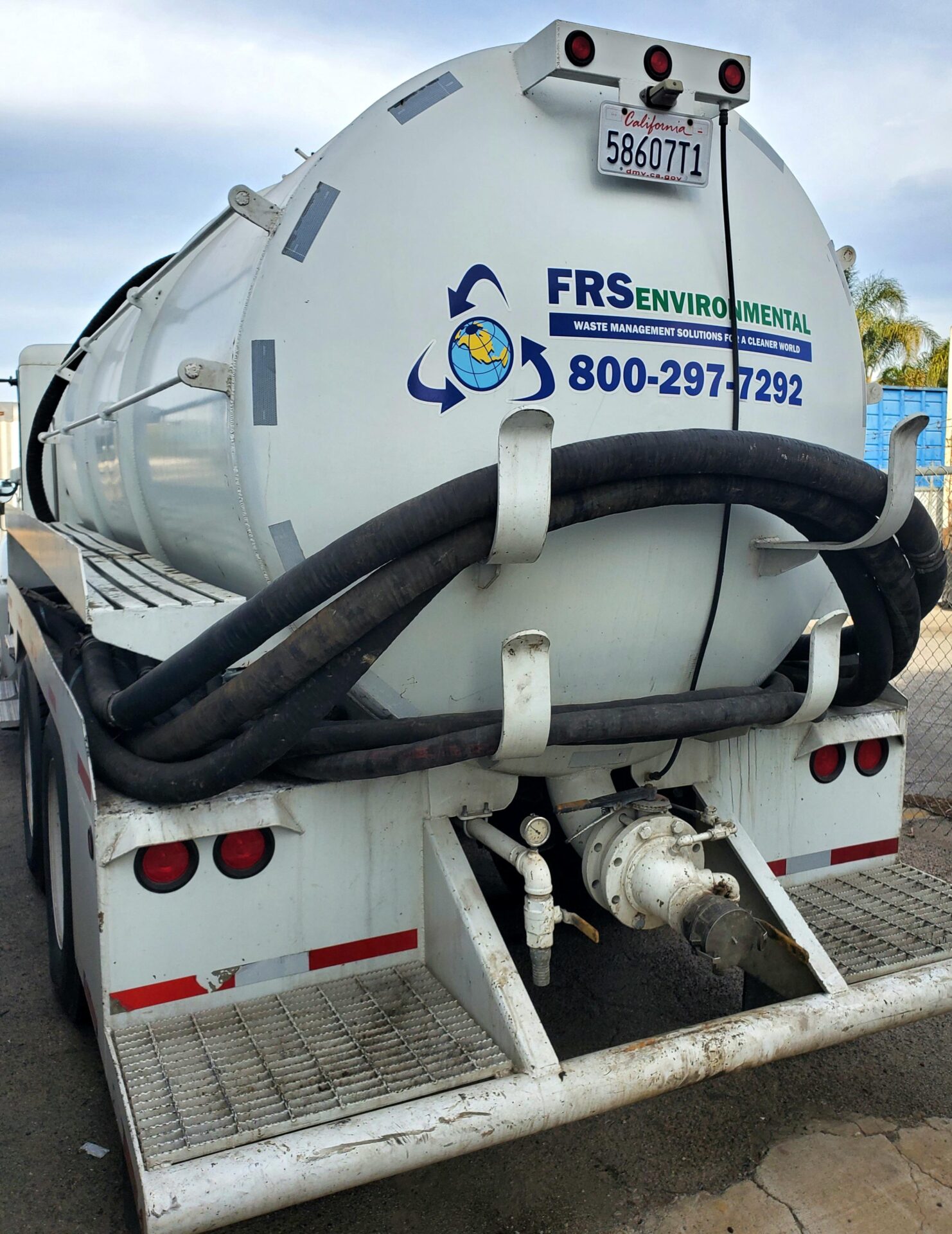 Quality vacuum pumping services, specializing in providing transportation and disposal of clarifier wastewater, tank rinses, and contaminated groundwater. When service calls are received, FRS Environmental's experienced technicians assess each customer's unique requirements and respond quickly with safe and efficient wastewater management.
Our company is here to provide you with top-of-the-line pressure washing services, contact us today to receive a free quote!