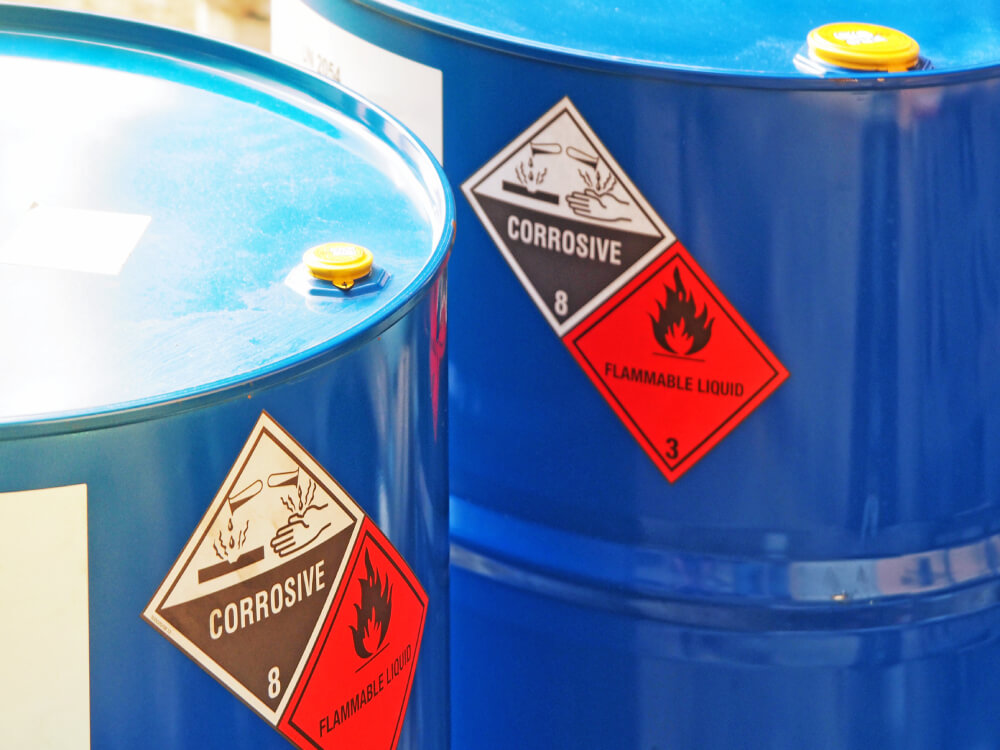 Eliminating Environmental
Burden for Companies in California
FRS Environmental protects your company from liability resulting from the improper handling, recycling, and disposal of both hazardous and non-hazardous waste materials. We ensure that your waste services balance your objectives, operational demands, and budget while eliminating your environmental burden and ultimately protecting your company's value.
Our certified support teams will create a custom service program to remove your hazardous waste streams at your convenience while ensuring you are compliant with local, state, and Federal regulations. Learn more about our hazardous waste management services displayed below.
FRS Environmental offers various waste services, such as Lab Pack and overpacking Services, Sampling & Analytical Services, Hazardous Waste Transportation, and Hazardous Waste Disposal. We also provide Soil Remediation, Manifesting & Profiling, Vacuum Pumping Services, and Product Destruction. Plus Tank Removal, Hazardous Waste Recycling, Non - Hazardous Waste Recycling, Emergency Response Service, and much more!
We handle Non - Hazardous Waste, Non - RCRA Waste, RCRA Waste, Universal Waste and E-Waste.
Our Company provides professional Flammable Liquids & Solids handling to keep you out of harm's way, along with the handling of Corrosive Liquids & Solids, Poisons, and Miscellaneous Liquids & Solids.
Safely remove all liquid, sludge, and solids
Thoroughly clean any trenches leading to separators, pits, drains, sumps, and other locations
Dispose of your hazardous and non-hazardous waste in compliance with all local, state, and federal regulations
We provide and use several hazardous waste transport containers, including Pails, Drums, Cubic Yard Boxes, Cubic Yard Sacks, Palletized Materials, and Totes.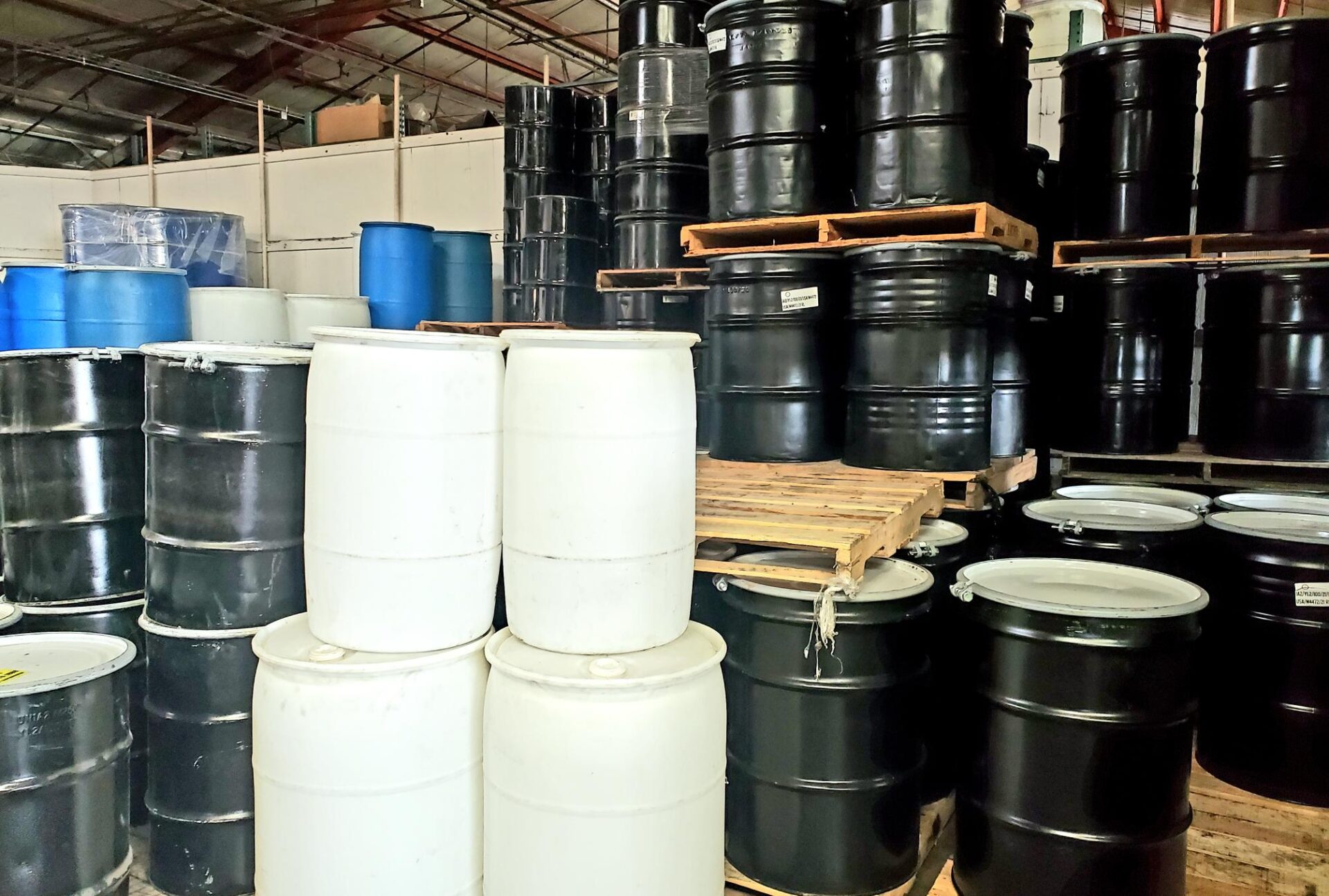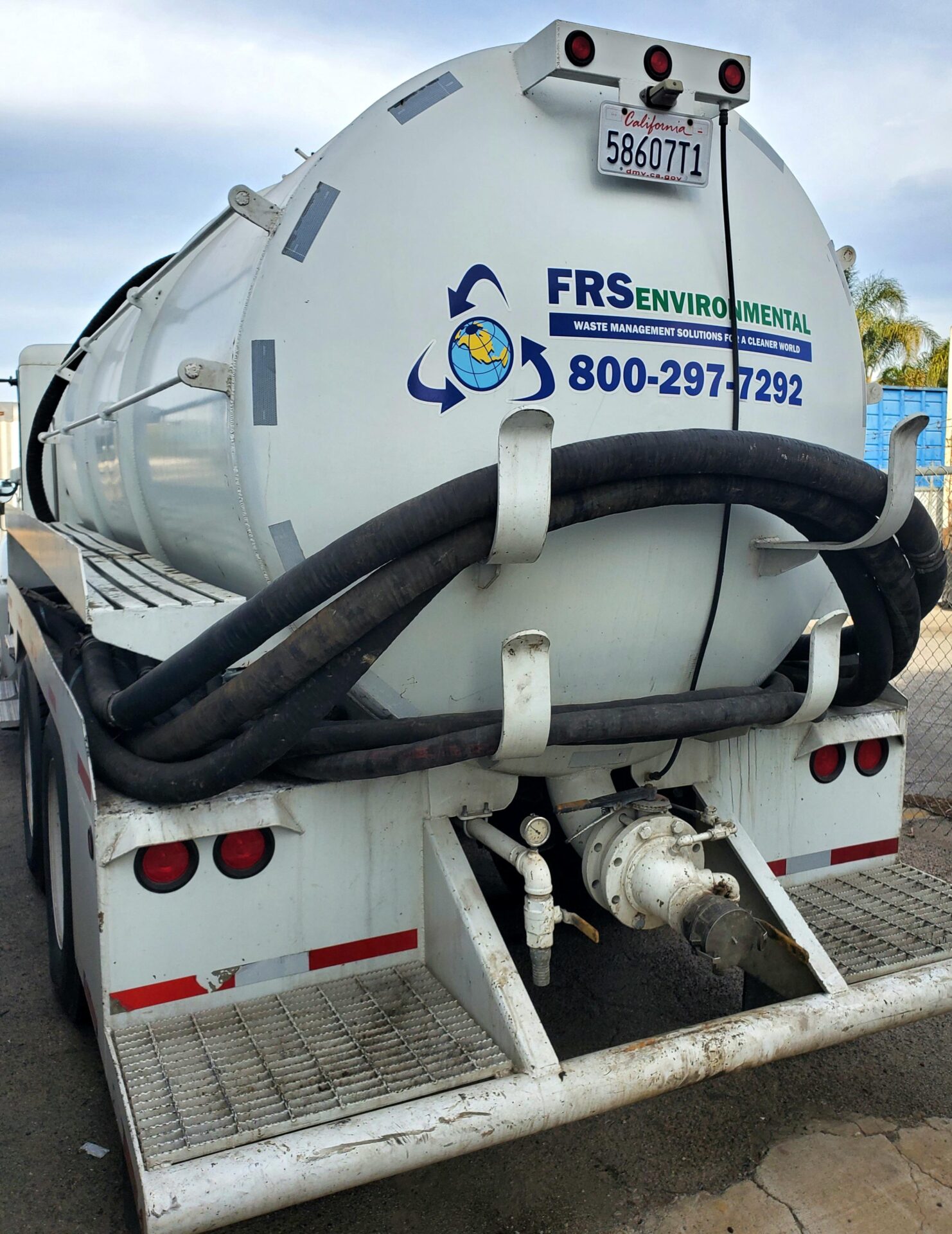 We provide quality vacuum pumping services for your hazardous waste. Our company specializes in providing transportation and disposal of tanker waste. When service calls are received, FRS Environmental's experienced technicians assess each customer's unique requirements and respond quickly with safe and efficient wastewater management.
Tank Pumping (Holding Tanks, Underground Waste Tanks)
Drain, Sump, Pit, and Trench Cleanout
Sand Trap / Grit Trap Service
Spill Cleanup
Process Water Disposal
Catch & Drainage Basins
Non-Hazardous Liquids and Sludge Disposal